This is a re-post of an article I published on LinkedIn today.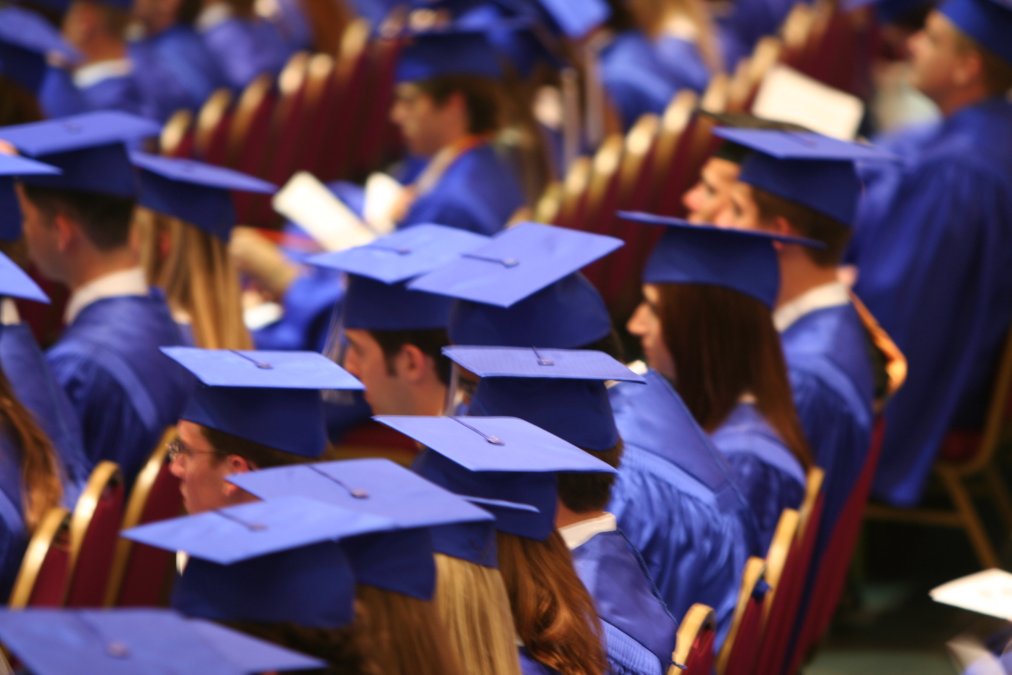 There's a trending topic going around on LinkedIn, where people talk about what lessons they would impart to their 22-year-old selves. "10 things I wish I had known," "10 lessons I've learned," "10 pieces of wisdom," etc. Well, mine goes to 11…
1. Don't dream someone else's dream.
It's very easy to get sucked into pursuing somebody else's dream. They have passion and vision and can be very convincing. Silicon Valley is built on 22-year-olds breaking their backs and pulling all-nighters to make someone else's dream a reality. At 22, I used to think, "I have plenty of time to sacrifice everything at startups and start over from scratch when I'm 30." It doesn't work that way. When the founder's dream turns into a nightmare, you're now living their nightmare with them. Statistically speaking, this is most likely how it will turn out. Pursue your own dreams.